The RTT Collaborative cannot accomplish its mission without the support of a variety of partners and affiliated organizations listed below.
Financial Sponsors
Gold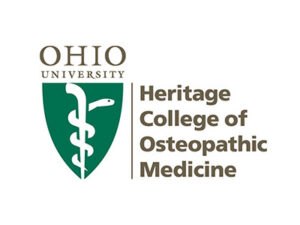 Ohio University Heritage College of Osteopathic Medicine – Athens, OH
Silver
Bronze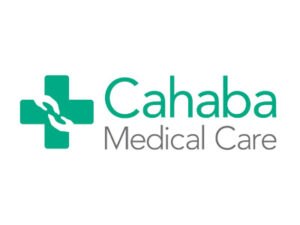 Cahaba Medical Care Foundation – Cahaba Family Medicine Residency, Centreville, AL
Colorado Institute of Family Medicine Residencies – Denver, CO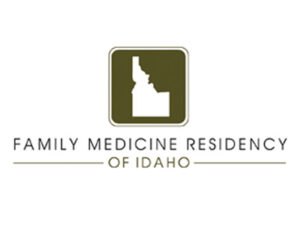 Family Medicine Residency of Idaho – Caldwell and Magic Valley RTT, ID
Wisconsin Rural Physician Residency Assistance Program – Madison, WI
---
Affiliated Organizations
These other organizations are affiliated through Board representation, grant partnerships (e.g. Rural PREP), collaborative projects, and other means!
3RNet, through Board representation by Mike Shimmens, Executive Director
National Rural Health Association (RTT TA, Rural PREP, Rural Medical Educators)
Robert Graham Center, through Board representation by Dr. Andrew Bazemore, Executive Director
Rural Health Information hub (RTT TA, Rural PREP, Communications)
Spokane Medical Education and Residency Programs, Providence Health, through Board representation by Dr. Robert Maudlin, Designated Institutional Official, Associate Director of Medical Education
The GME Initiative (Collaboration regarding GME reform)
University of Colorado School of Medicine, though Board representation by Dr. Mark Deutchman, Professor, School of Medicine Department of Family Medicine & School of Dental Medicine and Director, Rural Track
WWAMI Rural Health Research Center (Rural PREP)