Help to sustain the work of this organization
Both individual and organizational sponsors are welcome
The RTT Collaborative is a charitable 501(c)(3) organizations and contributions are tax deductible.
Explanation of funds:
General Fund
The role of sponsors is to financially support The RTT Collaborative in its mission through program expansion, increased member benefits, and additional or lower cost services.
Individual sponsors – individual contributors (Charitable contribution of any amount) will receive a regular newsletter and announcements of meetings
Graded level sponsors – individual, corporate and foundation sponsors and social investors (With cumulative levels of sponsorship)
$10,000 Bronze level
$25,000 Silver level
$100,000 Gold level
$250,000 Platinum level
Sponsoring entities that are not program participants are listed as "Affiliated Organizations" and are entitled to reduced annual conference (RTT Collaborative Annual Meeting) fees for four individual program faculty, administrators, or staff, and discounted service fees. Sponsorship status is in recognition of cumulative contributions, including participation fees. Once an entity achieves Platinum level sponsorship status, that organization is considered a lifetime sponsor for the life of the affiliated organization or the life of The RTT Collaborative.
Current Sponsors

Oregon Health & Science University-Cascades East Family Medicine Residency

Family Medicine Residency of Western Montana

Providence Oregon Family Medicine Hood River Rural Training Program

Hidalgo Medical Services Family Medicine Residency Program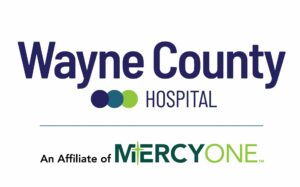 Wayne County Hospital RESST Program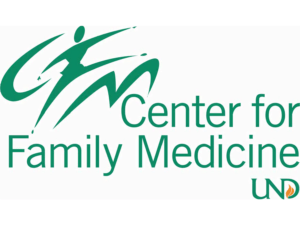 UND Bismarck/Center for Family Medicine-Hettinger RTT & UND Minot/Williston Medical Center-Rural Residency

Wisconsin Rural Physician Residency Assistance Program
---
Rural Faculty Development Fund
The RTT Collaborative (RTTC) is committed to sustaining health professions education of all types in rural places, with an initial focus on physician education. This restricted fund within The RTT Collaborative will be used to prepare Family Medicine faculty who live, clinically work, and teach in a rural place (using any federally accepted definition of "rural") to become even better educators and, preferably, program directors of residency programs located in rural communities.
A personal donation from Dr. Longenecker established the fund, and contributions are encouraged to grow the fund to at least $100,000. A principal of $100,000, through annual 5% appreciation, would potentially support a single scholarship a year in perpetuity, or two scholarships a year for ~15-20 years. The fund balance as of December, 2021 is just under $65,000.
For more information on this fund, click here.
Any individual or organization interested in additional information should contact the Executive Director.
Any individual or organization wishing to join The RTT Collaborative MailChimp list can email the Executive Director by clicking here.