The 2021 RTT Collaborative Annual Meeting
Rethinking the Pipeline to Rural Practice
A national meeting online, hosted by our participating rural program in Tyler and Pittsburg, Texas
April 7-9, 2021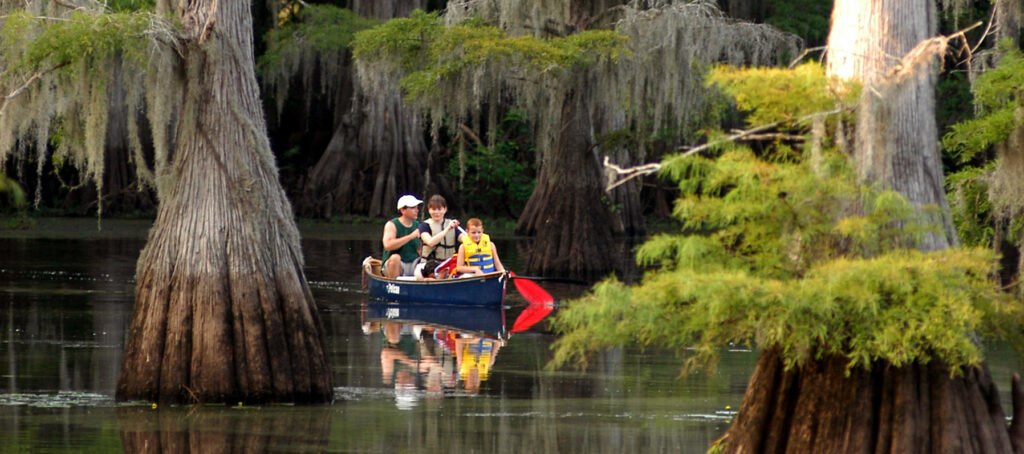 Call for proposals now closed for the live meeting,  but poster submissions will be accepted until March 1!
Deadline for submission is midnight, March 1, 2021
Registration is Open
Just coming off its successful first-time totally online conference, the Collaborative is enjoying its eighth year of existence as a nationwide cooperative of rural programs. This year's meeting has again evolved to a national meeting online, hosted by the rural training track in family medicine in Tyler and Pittsburg, TX.
Whether engaging medical students or resident physicians  in K-12 education, promoting peer-peer mentoring between students in college and medical school, or leading an AHEC or Health Professions Affinity Program, these activities are best done both in parallel and in sequence. Beyond the metaphor of a simple irrigation pipe, these efforts also exist and are best sustained within a larger ecological system committed to growing the rural workforce. It is that larger ecosystem that we wish to explore together.
Students and residents are encouraged to participate at no charge, courtesy of our sponsors. However, registration will be limited to the first 50 who apply. You are encouraged to submit a poster, whether or not you participate in the meeting. Accepted posters will be uploaded to Dropbox in Power Point format and will be accessible to all live conference participants and accepted poster authors. Authors will be encouraged to submit them as a single PPT slide with up to a 5-minute voice-over. The author's contact email will be included and anyone wanting to connect, ask questions, or make suggestions will be able to do so by email.
Join us in exploring the many metaphors for health professions education and training in rural places.
Early registration deadline:  March 1, 2021
Click here for conference registration
Registration closes:  April 1, 2021
Conference Registration
$175 early registration or $225 (after 3/1)
Everyone must register to participate in this online Zoom conference — even those with discounted or complimentary registration. Discounts apply to a limited number of RTTC participating program representatives and others. The RTT Collaborative Board members and staff, host committee members, plenary speakers, residents in training and students receive complimentary registration.  Rural Residency Coordinators are eligible to apply for a registration scholarship during registration (limited supply).  If you have any questions, please contact Dawn Mollica at mollicd1@ohio.edu
Cancellation Policy:  Cancellations made at least three weeks prior to the event will be charged a 10% administrative fee. No refunds for cancellations after March 17, 2021.
The RTT Collaborative has applied for CME prescribed credit from the American Academy of Family Physicians.
Sincerely,
The RTT Collaborative Team
(740) 593-2253
For downloads from previous meetings click the button below.