The 2021 RTT Collaborative Annual Meeting
Rethinking the Pipeline to Rural Practice
A hybrid meeting in Tyler and Pittsburg, Texas, and online, April 7-9, 2021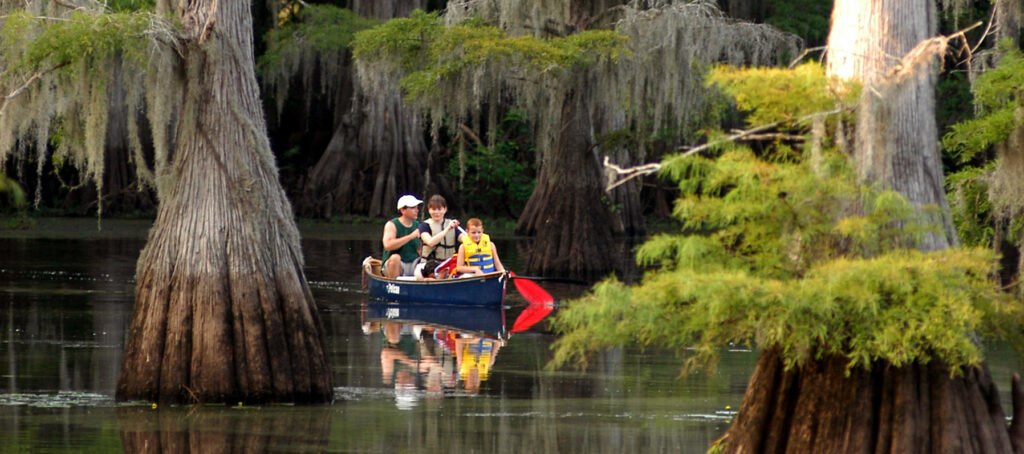 Call for proposals now open!
Download an application workbook with instructions  RTTC-Proposal-Form-2021.xlsx (25 KB xlsx)
 
Deadline for submission is midnight, November 29
Just coming off it's successful first-time totally online conference, the Collaborative is enjoying its eigth year of existence as a nationwide cooperative of rural programs. This year's meeting is being planned as a hybrid meeting and will hopefully welcome both online and in-person participants.
Whether engaging residents in K-12 education, promoting peer-peer mentoring between students in college and medical school, or leading an AHEC or Health Professions Affinity Program, these activities are best done both in parallel and in sequence. Beyond the metaphor of a simple irrigation pipe, these efforts also exist and are best sustained within a larger ecological system committed to growing the rural workforce.
Join us in exploring the implications for health professions education and training in rural places. Stay tuned for further details and registration after January 6, 2021.
Sincerely,
Randy Longenecker and Dawn Mollica
The RTT Collaborative
(740) 593-2253
For downloads from previous meetings click the button below.