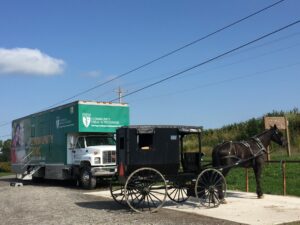 "Community" involves relationships – meaningful connections.
The RTT Collaborative is a cooperative of individuals and programs committed to rural health through the education and training of health professionals in and for rural communities. Anyone who shares that commitment to rural health is warmly invited to join us in our work, whether you are a member of a community in and around a small town or a cluster of individuals online!
2019 Photo Contest Winner and medical student Vickey Haller
---
Community engagement comes with building relationships in ways that are mutually beneficial.
The RTT Collaborative promotes community engagement in the way our peer consultants work with rural communities, in the way we study rural education, and in the way we conduct our meetings.
2019 Photo Contest Winner Ash Sampath
---
Please Join Us!
Individuals and organizations can join The RTT Collaborative in any of the following ways: