Video courtesy of Rural PREP, a grant-funded affiliate of the RTT Collaborative.
Our Participating Programs and Sponsors

Oregon Health & Science University-Cascades East Family Medicine Residency

Family Medicine Residency of Western Montana

Providence Oregon Family Medicine Hood River Rural Training Program

Hidalgo Medical Services Family Medicine Residency Program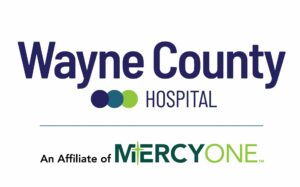 Wayne County Hospital RESST Program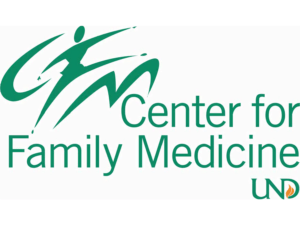 UND Bismarck/Center for Family Medicine-Hettinger RTT & UND Minot/Williston Medical Center-Rural Residency

Wisconsin Rural Physician Residency Assistance Program
Featured News Story
The 2021 meeting "Rethinking the Pipeline to Rural Practice" is being planned as a hybrid meeting and will hopefully welcome both online and in-person participants. Follow this link to propose a poster, a workshop (55 min) or a lecture-discussion (25 min).