Video courtesy of Rural PREP, a grant-funded affiliate of the RTT Collaborative.
Our Participating Programs and Sponsors

Oregon Health & Science University-Cascades East Family Medicine Residency

Family Medicine Residency of Western Montana

Providence Oregon Family Medicine Hood River Rural Training Program

Hidalgo Medical Services Family Medicine Residency Program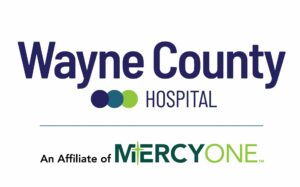 Wayne County Hospital RESST Program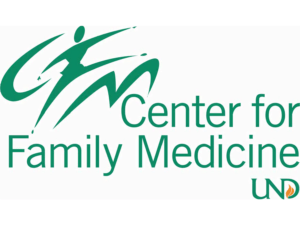 UND Bismarck/Center for Family Medicine-Hettinger RTT & UND Minot/Williston Medical Center-Rural Residency

Wisconsin Rural Physician Residency Assistance Program
Featured News Story
Deadllne for application: Midnight June 6, 2021
The RTT Collaborative Board and the cooperative of rural programs it represents is happy to offer up to three scholarships for the National Institute for Program Director Development fellowship program in academic year 2021-2022. Any director, site director, or faculty of a currently accredited or developing rural program is encouraged to apply.[1]The NIPDD program is described further at http://www.afmrd.org/page/about-the-nipdd-fellowship, including this coming year's schedule of the three in-person sessions that are a part of the program.
This RTT Collaborative scholarship includes the full cost of fellowship registration only ($5,500 in 2019-2020). Recipients are ...
Read More
---
RHIhub – The nation's rural health library